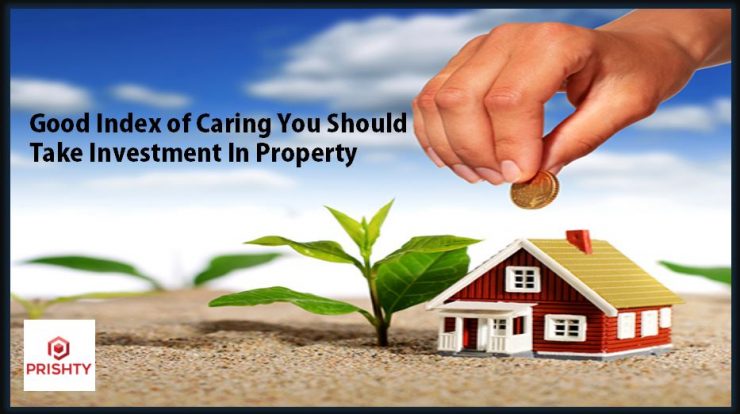 Various projects are nowadays built which mainly includes Khopoli residential projects, rear approve projects in Navi Mumbai, etc. So, it is clear that there are many residential properties for sale in Navi Mumbai. Here are given some of the important precautions or good index of caring which you should take into consideration before investing in some property as many upcoming projects in Navi Mumbai are there.
General Precautions Taken By You Before Purchasing Property
You often have heard of the English proverb that precaution is a thing which is always better than cure. This proverb can be most appropriate if you are considering to buy an immovable property.
Self-help is mainly considered as the best help, but apart from that, there are also many laws which are protecting the purchaser of a property. So, before buying the property, it is essential to do due diligence by one.
You should also know that the overall list of the precautions mentioned below is not generally exhaustive. So, there are some of the important aspects which one should consider mostly, but in some cases, it can also vary.
Title Of Property
Before purchase, one of the most important factors which are needed to be considered is the clear title to a specific property. So, there are various vital means which are helpful to investigate the title such as,
It is important to study the title document for ensuring the particular owner to the property has generally proper ownership. You should also be careful while studying the documents of the title. Also, there is a possibility that any kind of shortfall can mainly lead to a defective title.
You can either take a search of the general records of the Sub-Registrar as well as the land records.
You can also take the major inspection of the original title deeds.
In respect to the property, you can also issue a public notice in some newspapers calling for some claims.
Where the property is generally in a society, you can take a search of the society records.
Inspect Sanctioned Plans
It is very important to inspect both the commencement certificate as well as sanctioned plans by generally the concerned authority. This particular thing only applies to the building which is under construction.
It will not possible to grant the completion certificate to the building if it is not built according to the overall sanctioned plans. So, the most important thing is to verify for the buildings that are generally complete and also possess the completion certificate or occupation certificate.
Power Of Attorney
There are also several times in which the property is sold through a person who is holding the POA or Power of Attorney on behalf of the owner. To ensure that it is properly executed, this particular POA should be scrutinized closely.